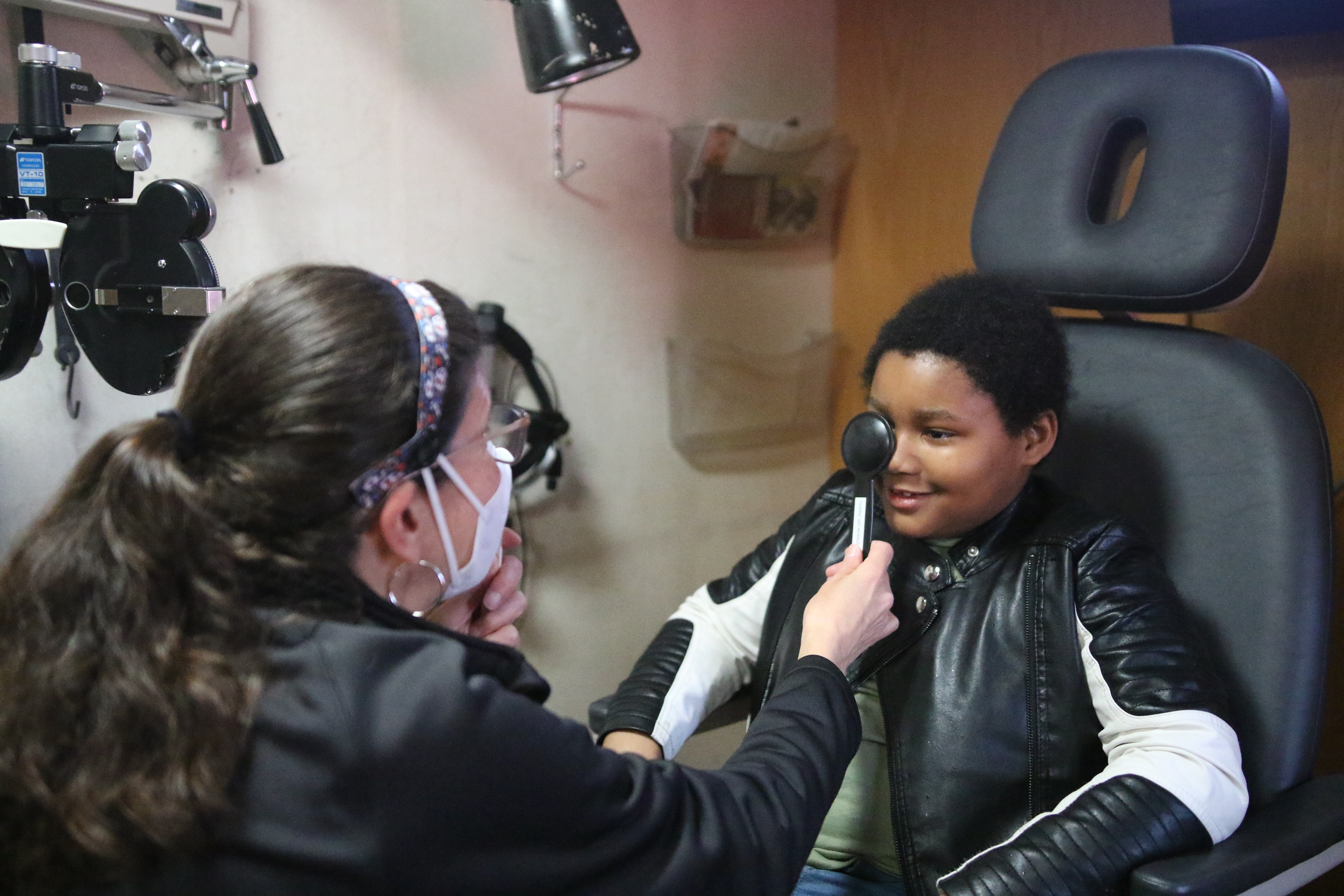 Salus University's "Looking Out for Kids" initiative impacts economically disadvantaged kids who need vision and hearing services in Philadelphia, Montgomery, Delaware and Chester counties.
Learn more about "Looking Out for Kids"
For decades, Salus University has been committed to providing comprehensive vision care services to disadvantaged children in Philadelphia and its surrounding communities. One in four children suffers from vision problems, which can negatively impact their school performance and impede social development.
Through its "Looking Out for Kids" (LOFK) vision care initiative, Salus has brightened thousands of children's lives by ensuring they receive the vision care necessary for their educational success.
The unmet vision care needs of the economically disadvantaged children in our region are significant. Since establishing the LOFK charity in 2007, The Eye Institute (TEI) of Salus University has provided comprehensive vision care services and eyeglasses to children from Philadelphia and it surrounding school districts. Every dollar that we raise at our annual charity event goes directly to providing that comprehensive vision care and eyeglasses to some of the most vulnerable kids in our region.
Through our work and the generosity of our community partners, we can continue to enhance the lives of children by providing them with the vision care essential of their academic success.
The LOFK initiative has also broadened is support for audiology services as well. A portion of the funds raised at the charity fundraising event goes to the Pennsylvania Ear Institute (PEI), which now has six loaner hearing aids available with the hopes of soon increasing that number to 10 loaner hearing aids and two loaner FM transmitters specific to pediatrics.
Thank You to Our 2023 Sponsors
Platinum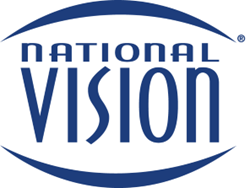 Silver


Bronze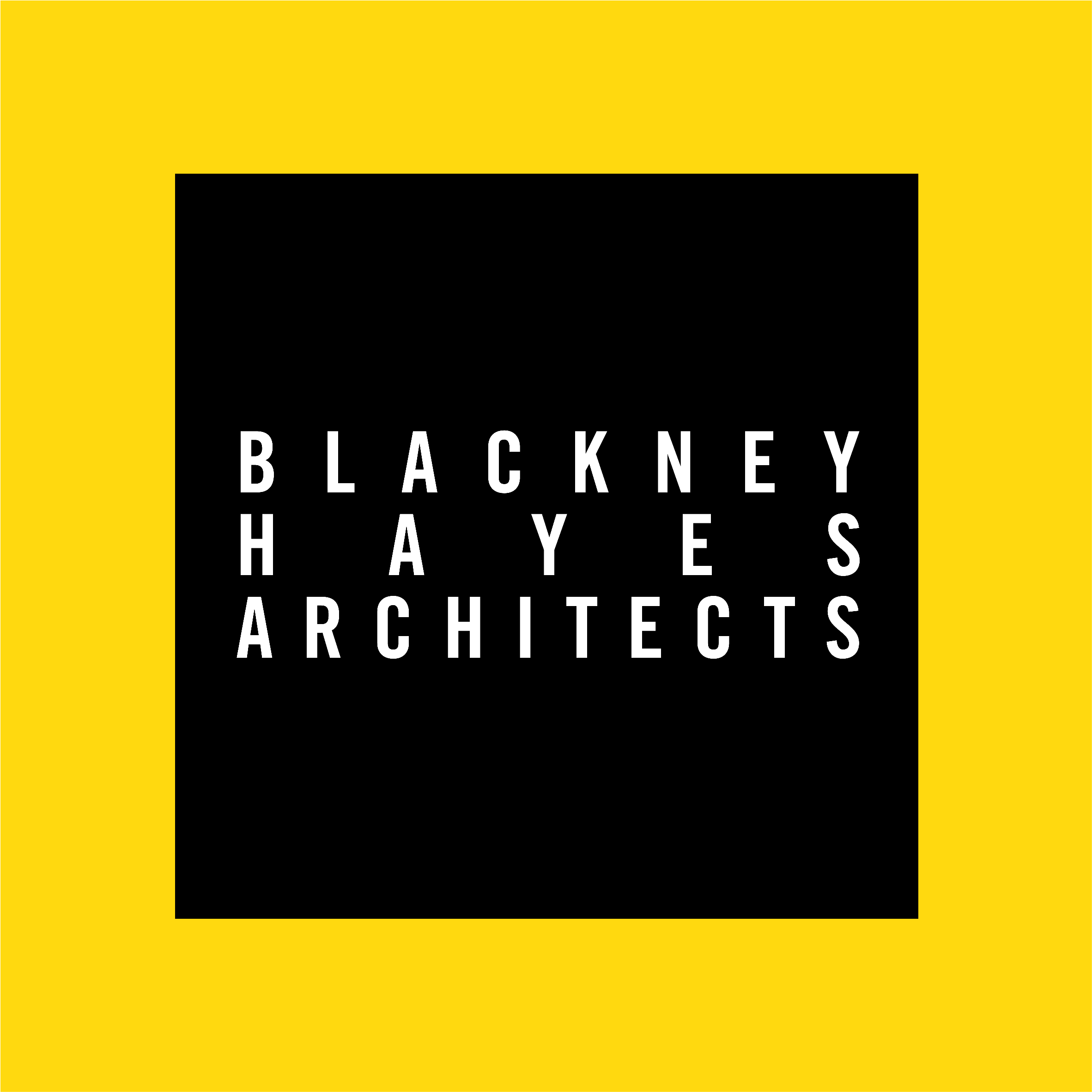 Elevator Construction & Repair Co. Inc.