Give to Salus University Health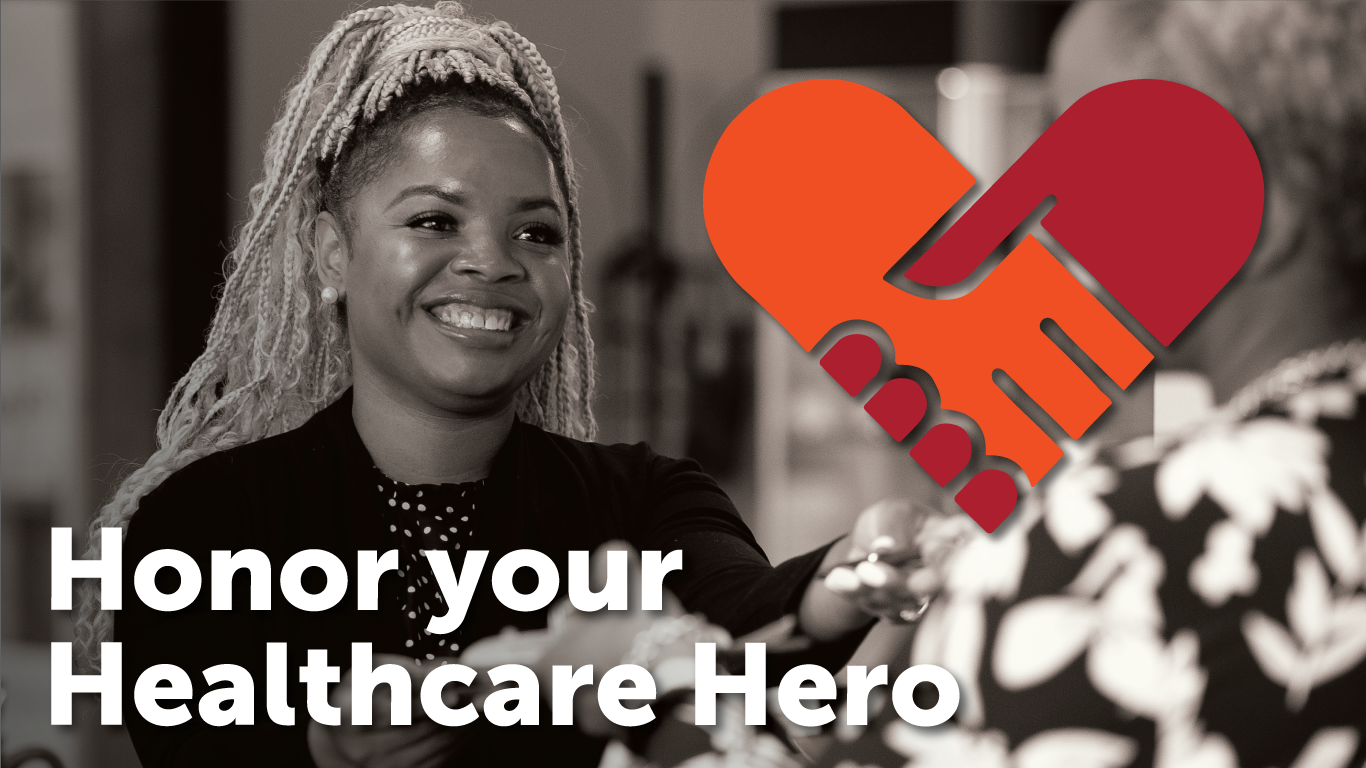 At Salus University's health facilities – The Eye Institute, Pennsylvania Ear Institute and Speech-Language Institute - compassionate doctors, clinicians, support staff, and students dedicate their lives to improving the health and well-being of our community. They provide highly specialized vision, hearing and balance, and speech-language pathology services all in an effort to improve the quality of life for patients and clients.
If you have a caregiver who has made a meaningful impact on your life, or a great experience at a Salus University clinical facility, please consider sending them a note of gratitude and making a charitable gift in their honor. While the amount of your contribution remains confidential, your Healthcare Hero will be notified of your honorary gift and he or she will be given special recognition.
Your gift not only demonstrates deep gratitude for the care you received, but it will play a critical role in enhancing access to care, advancing innovation and improving the patient and client experience in our community, while supporting the education of future healthcare professionals.