For the second consecutive year, Johnny Archer, reporter and anchor for Philadelphia's NBC10, will host Salus University's annual "Looking Out for Kids" (LOFK) charity fundraiser at 6:30 p.m. Saturday, Nov. 11, 2023, at Cescaphe's newest venue, The Switch House at the Battery.
This year's event is honoring Susan C. Oleszewski, OD '76, MA, FAAO – Pennsylvania College of Optometry (PCO) professor emeritus and founder of Looking Out for Kids – as this year's Lighthouse Award recipient.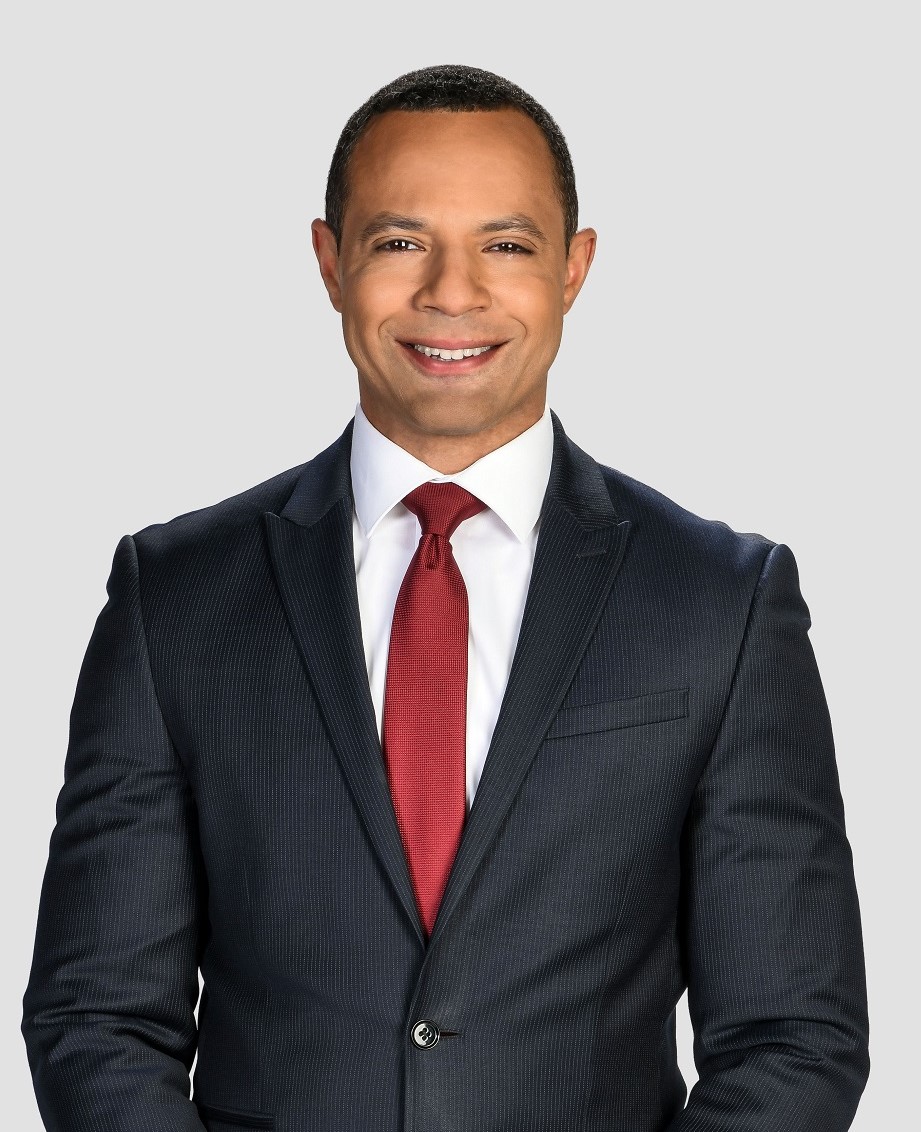 Archer joined NBC10 in December 2021 and is passionate about giving a voice to those who feel they are not being heard. As a reporter, he desires to tell truthful stories that inspire others to be better and he aspires to connect and build relationships with Philadelphia residents.
Prior to joining NBC10, Archer served as a general assignment reporter and weekend anchor at Miami sister station WTVJ NBC 6. Prior to that, Archer worked at KPVI-TV in Pocatello, Idaho, WHAS 11 News in Louisville, Kentucky, and NBC 5 KXAS in Dallas. He has covered various noteworthy stories, but his most memorable one entails flying with the U.S. Navy Blue Angels in an F/A-18 Hornet.
Born in West Chester, Pennsylvania, Archer attended Downingtown High School and Delaware County Community College. He received his bachelor's degree in Broadcasting, Telecommunications and Mass Media from Temple University. He also is a member of the National Association of Black Journalists and enjoys volunteering at local community events.
At last year's LOFK event, Archer was filling in for longtime event co-host Rosemary Connors. It was Archer's first time serving as the event's emcee and he is happy to be returning to the role again this year.
"I love the kids and that's what this is about. Hearing their stories, hearing what they went through and hearing what their aspirations are was inspiring for me. It makes this whole event come together," he said during last year's event.
LOFK is an annual event that has helped provide funding for the University's school vision programs, and recently expanded its services to support additional healthcare for children in need. Money raised at the fundraiser provides thousands of vision screenings to disadvantaged children on an annual basis, comprehensive eye examinations for hundreds of children who have failed the screenings and two pairs of eyeglasses each to underserved and underinsured children in 10 districts in the five-county region of Greater Philadelphia. LOFK also supports the Pennsylvania Ear Institute's pediatric hearing screening and hearing aid loaner programs.