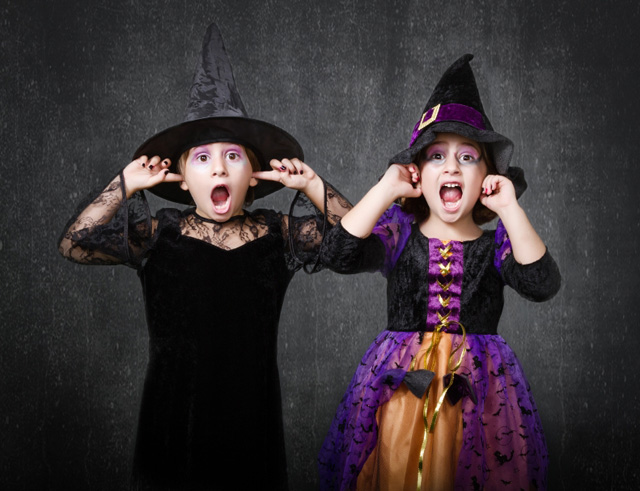 With Halloween lurking right around the corner, children and adults alike are preparing to gear up in their best costumes, don their cutest plastic pumpkins, and head into neighborhoods for a spooky night out. In order to keep this holiday safe and fun for everyone, Salus University brings you the top Halloween tips from each of our clinical facilities. 
Trick-or-treating with hearing loss?
Pennsylvania Ear Institute (PEI) 
Make sure to check your child's hearing aids before the night begins to ensure they're clean and fully charged. Bring a back-up pair of batteries just in case!

Make sure your child's costume fits properly and doesn't get in the way of any hearing accessories or obstruct their ability to hear. 

Stay close to your child to help keep watch for any potential hazards.

Make your child visible! Bright-colored clothing, glow sticks, and flashlights can all increase visibility and make sure that other drivers and pedestrians see your child, even if you or your child don't see or hear them coming. 
Beware of Cosmetic Contacts 
While cosmetic contacts that change your eye color or allow you to achieve that perfect cat eye look may seem like the perfect addition to your costume, they can also pose health problems like scratched corneas and vision issues if not used safely.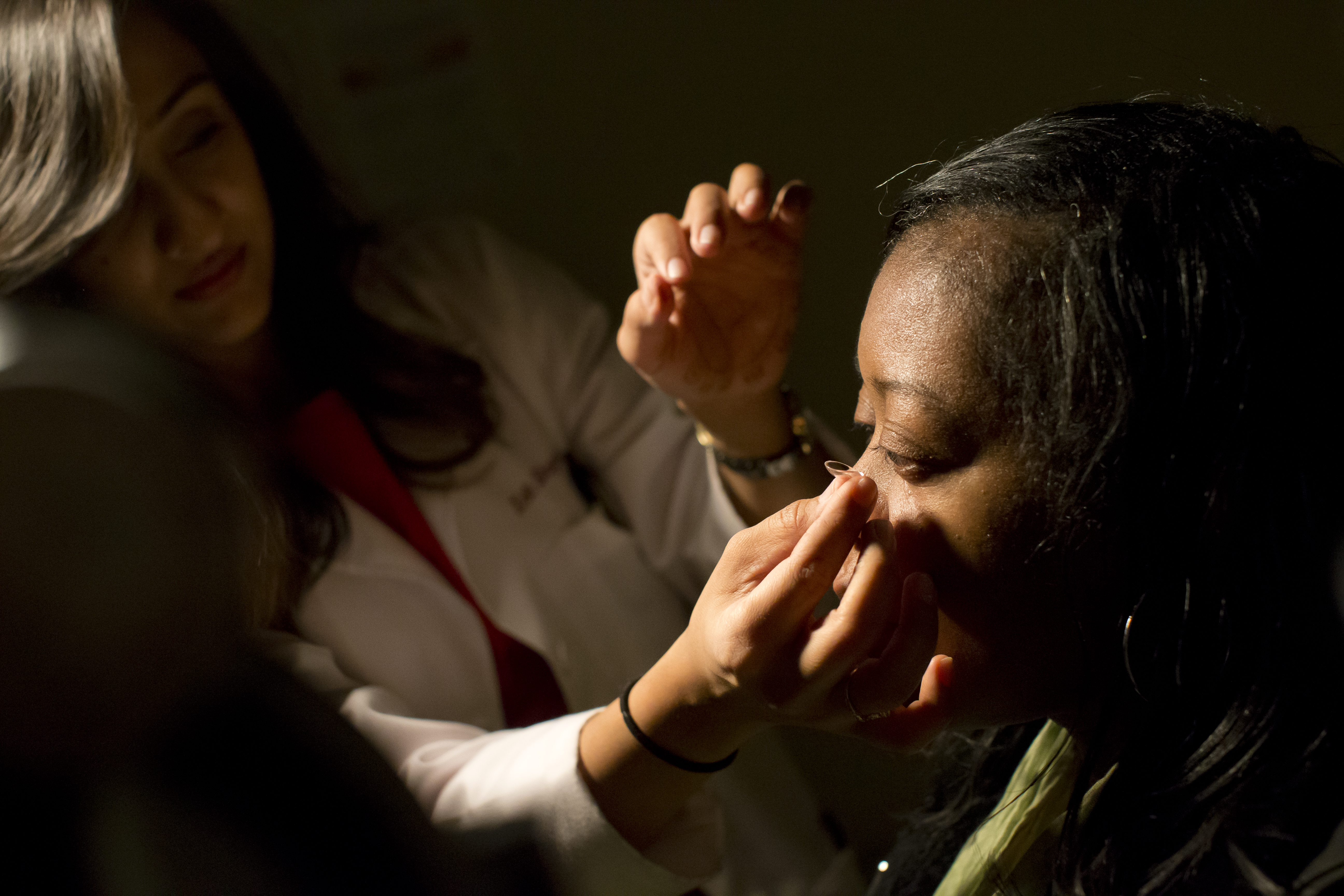 To ensure you're following proper contact lens safety, remember the following tips:
Never sleep with contact lenses in unless you have a specific prescription that allows it. 

Keep water away from your lenses. Contacts can absorb water and any bacteria it contains, increasing your risk of eye infections. 

Always wash your hands before handling lenses or touching your eyes. 

Store lenses in proper cleaning or storage solution — never tap water!

Never wear contact lenses for longer than prescribed. 
Contact lenses, even cosmetic ones, should always be purchased from an optometrist or other licensed eye care professional. 
Keeping Halloween Fun for Children on the Autism Spectrum 
Speech-Language Institute (SLI)
Keep costumes comfortable and easy. Avoid scratchy outfits, face paint, and masks, especially if your child has texture sensitivities. 

Try on costumes in advance to practice wearing them beforehand. Keep an extra change of clothes on hand during Halloween night in case your child becomes uncomfortable and wants to change. 

Explain to your child what they should expect during trick-or-treating, who they'll see, and what they'll do and say. You can even try role-playing at home beforehand by having your child knock on the door and say "trick or treat". 

Choosing a trick-or-treat location close to home means that you can take breaks during the action if needed. 

If your child doesn't want to go out at night, opt to go earlier in the evening before it gets dark. 

If your child had trouble communicating, have cards prepared to hand out at each house. 

Bring supplies like flashlights, earplugs/earphones to block loud noises or a favorite comfort item.