Mark your calendar for Saturday, November 12, 2022 for the 15th annual "Looking Out for Kids" (LOFK) charity fundraiser being held at the National Constitution Center.
This year's Lighthouse Award Recipient is Professor Kovin Naidoo, Global Head: Advocacy and Partnerships, OneSight EssilorLuxxotica Foundation, and former CEO of Brien Holden Vision Institute. His professional life has been devoted to advocating for free eye care for the poor in Africa and Latin America, aligning with the mission of LOFK.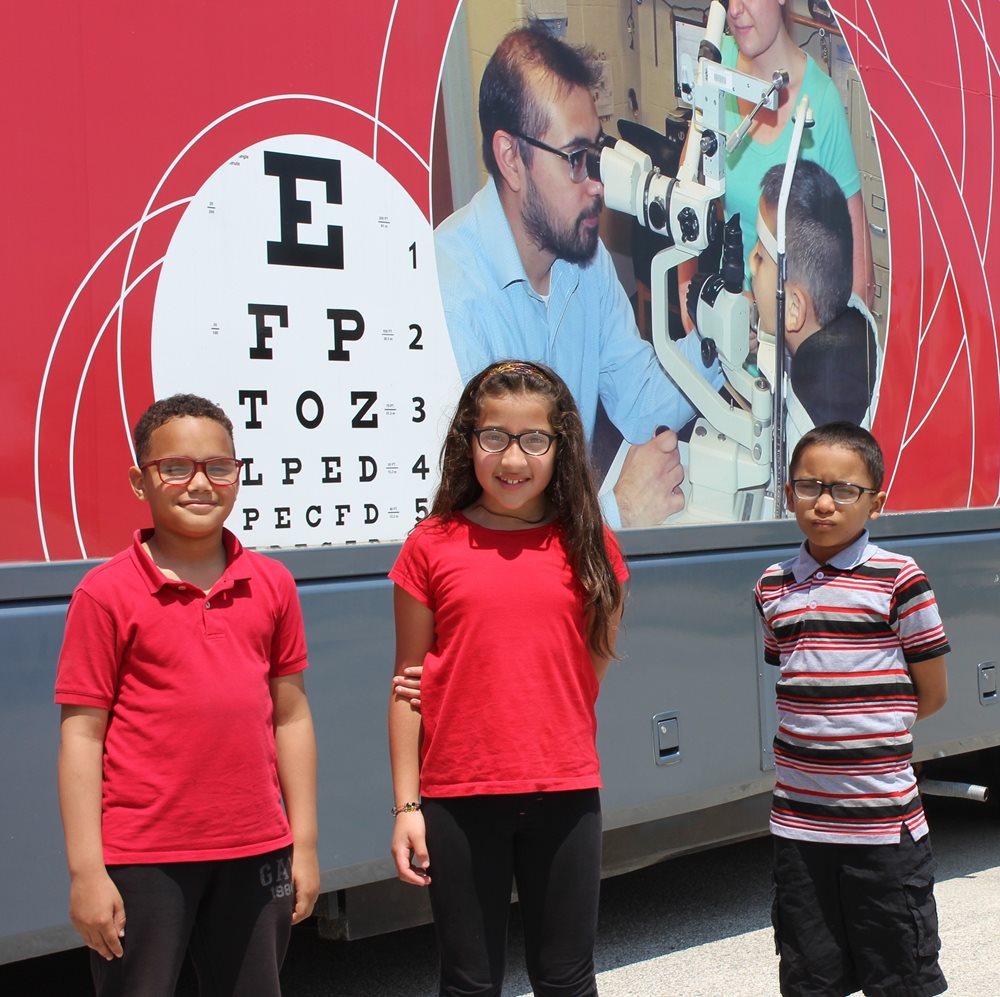 All proceeds raised from the event will benefit the University's clinical program's continued efforts to provide comprehensive vision care services and eye glasses to underserved and uninsured children in the community in addition to hearing services.
The Eye Institute (TEI) of Salus University provides students in the School District of Philadelphia as well as Norristown, Abington, Cheltenham, Jenkintown, Chester, Souderton, Bristol, Upper Darby, and Philadelphia Parochial Schools vision screenings. Children who fail their school screening are scheduled for follow up care at TEI, where they are provided a complimentary eye exam and if necessary, two pairs of glasses - one for home and one for school.  
The Pennsylvania Ear Institute (PEI), during the 2021-2022 academic year, conducted pediatric hearing screenings in 28 schools, screening 2,500 children with 700 referrals for additional testing, with one child diagnosed with hearing loss and fitted for hearing aids.
Donations from the LOFK event helps fund the University School Vision and Hearing programs. RSVP by October 24, 2022 to save yourself a seat at such an empowering and life changing event.