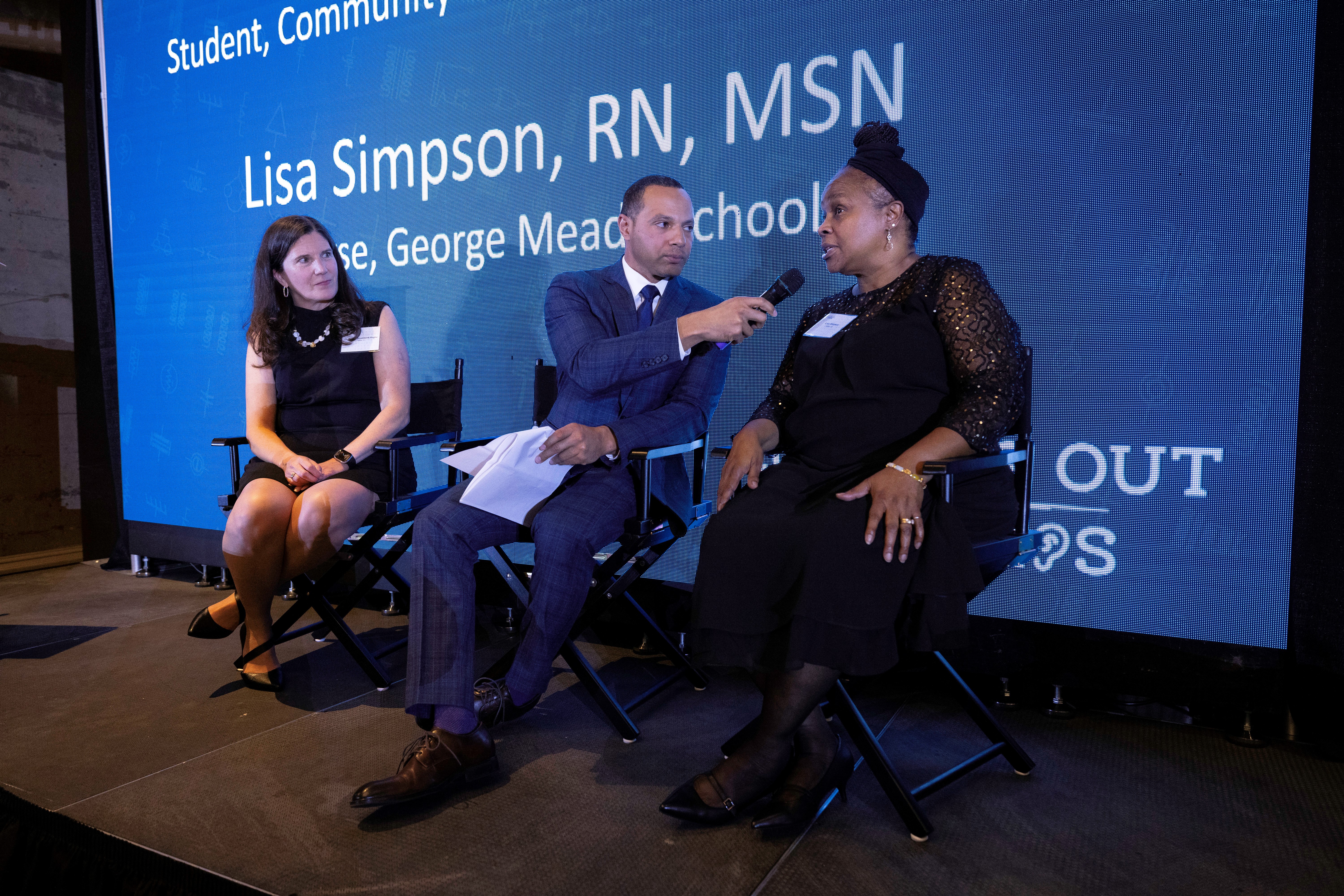 The Eye Institute (TEI) and Pennsylvania Ear Institute (PEI) of Salus University's vision and hearing screenings programs received a big boost at the 16th annual Looking Out for Kids (LOFK) charity fundraiser Nov. 11, 2023, at The Switch House at The Battery, Cescaphe's newest venue in Philadelphia along the Delaware River.
The event, which raised $140,000, included entertainment, signature drinks honoring the award recipient - Dr. Susan Oleszewski, former executive director of Patient Care Services at The Eye Institute, the 2023 Lighthouse Award winner - and an online silent auction.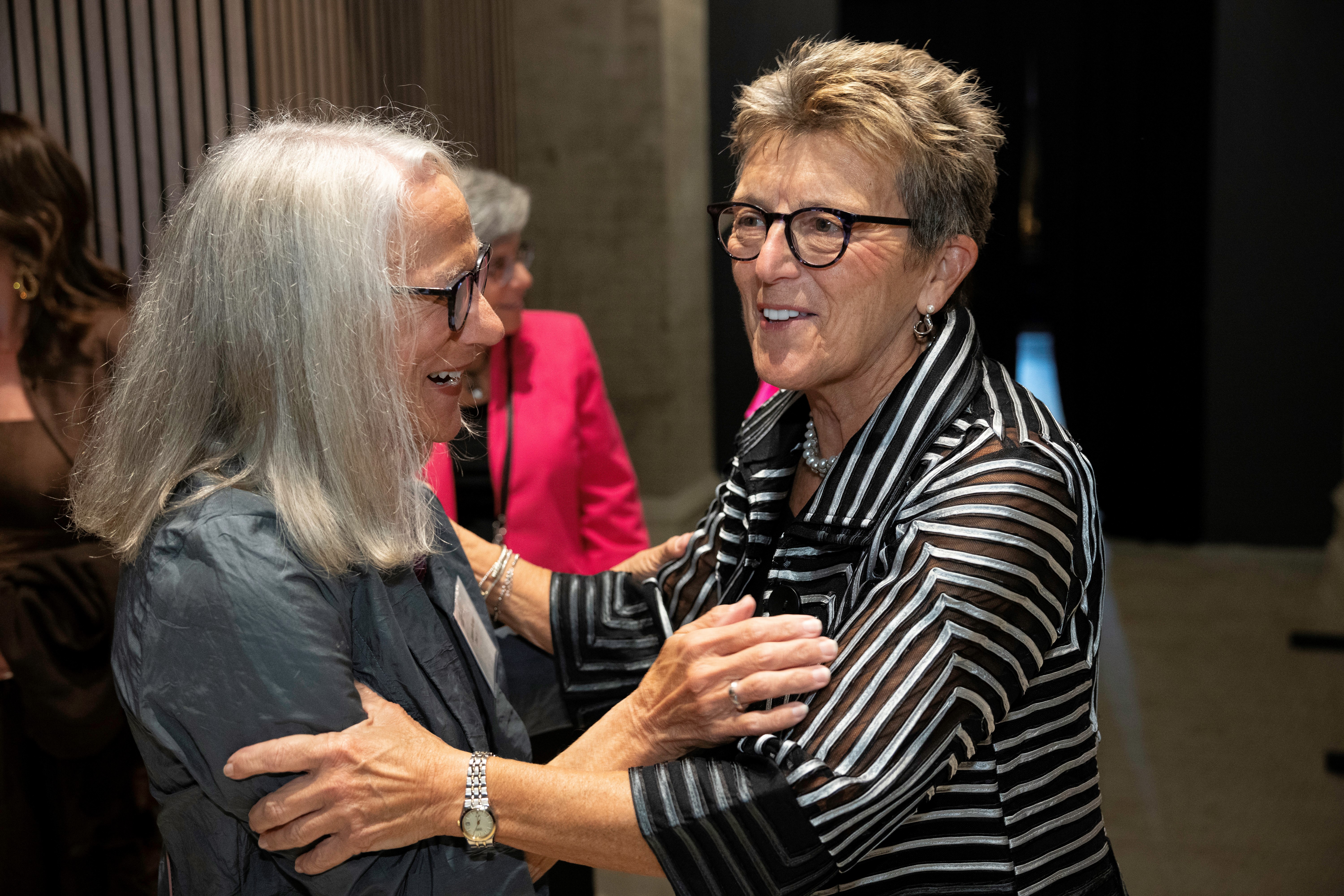 Although the gala attracted more than 250 attendees, the brightest star undeniably was Dr. O, Looking Out for Kids founder and driving force behind the program's mission to ensure no child is left behind due to vision or hearing problems. 
"It was a very special night. Seeing my former colleagues and so many friends and supporters, former students, it was rewarding and heartwarming," said Dr. O. "It's really wonderful to see LOFK has transformed into something that is serving so many more kids. It's very gratifying to know that I've had a few good ideas in my time and this one was one of my better ones."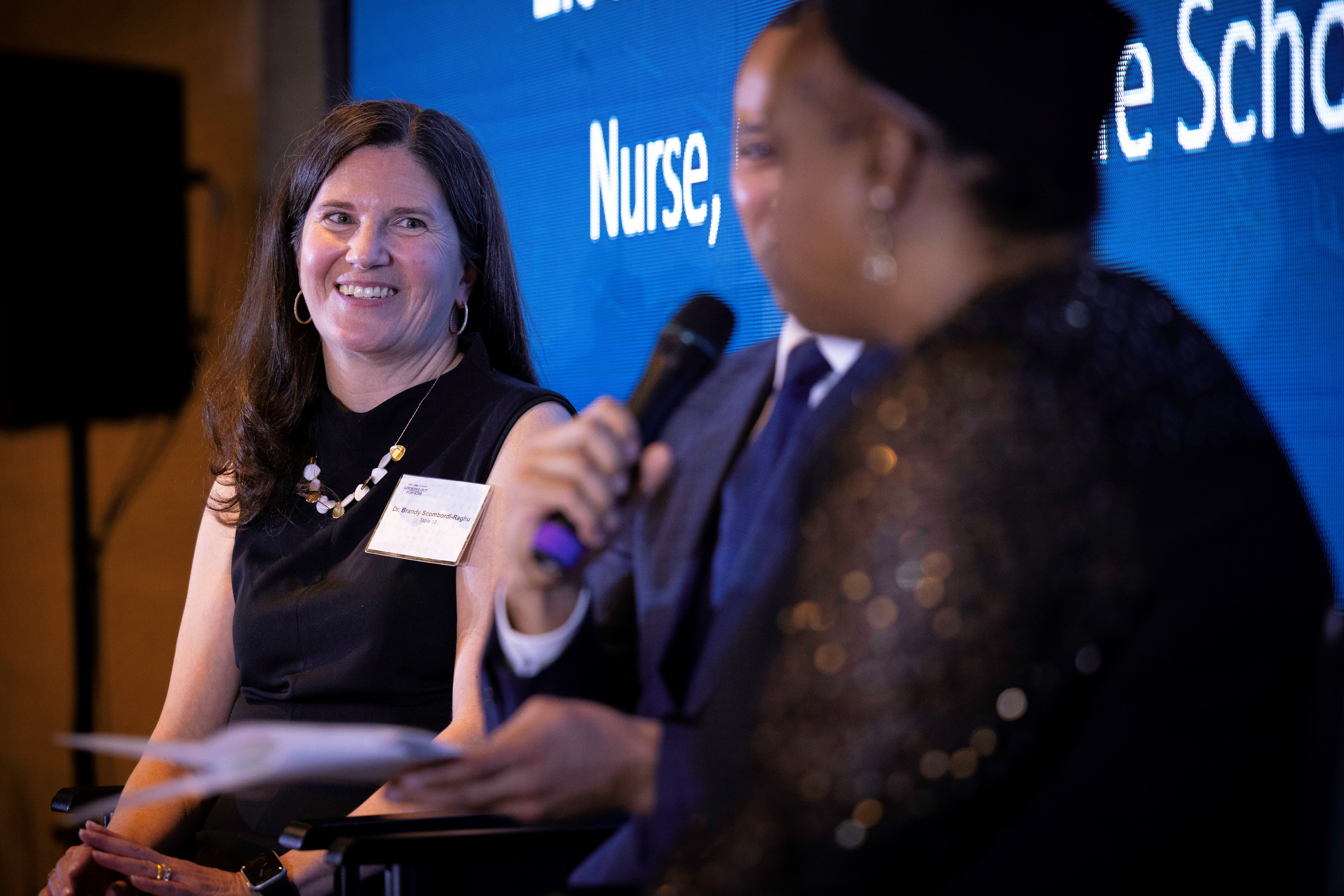 NBC10 reporter and anchor, Johnny Archer, once again served as emcee for the event. Archer conducted an on-stage interview with Dr. Brandy Scombordi-Raghu, director of the school vision programs at TEI, that oversees and assists with vision screenings and comprehensive eye care services at approximately 53 schools in Philadelphia and nine additional school districts in Pennsylvania; and Lisa Simpson, nurse at George Meade Middle School in Philadelphia, about the importance of vision screenings for school children and how the schools work with staff and students at TEI.
"The children we serve have parents or guardians at home that love them but simply don't have the means, the time, or the knowledge to provide the basic healthcare that many others take for granted," said Dr. Scombordi. "The School Vision Program, by providing an eye exam and a pair of glasses, removes an obstacle to those marginalized in our community and allows them to succeed academically."
Lindy Communities and the Towers at Wyncote, represented by president and CEO Alan Lindy, himself a former Lighthouse Award winner, served as platinum co-sponsors of the event with longtime LOFK supporter National Vision, Inc., whose president and CEO Reade Fahs, also a member of the Salus University Board of Trustees, offered his congratulations via a video message.