According to the National Eye Institute, eye injuries are a leading cause of blindness in children in the United States. Most of these eye injuries happen while kids are playing sports. The right protective eyewear while playing sports can prevent 90% of significant eye injuries for children and adults.  
Always consult an eye care professional or expert optometrist at The Eye Institute (TEI) to recommend the best eye protection for your sport and lifestyle. According to pediatric optometrist, Dr. Siva Meiyeppen, "it's important to emphasize that regular glasses are not sufficient for sports protection, they have to be ASTM (American Society for Testing and Materials) certified protective eyewear."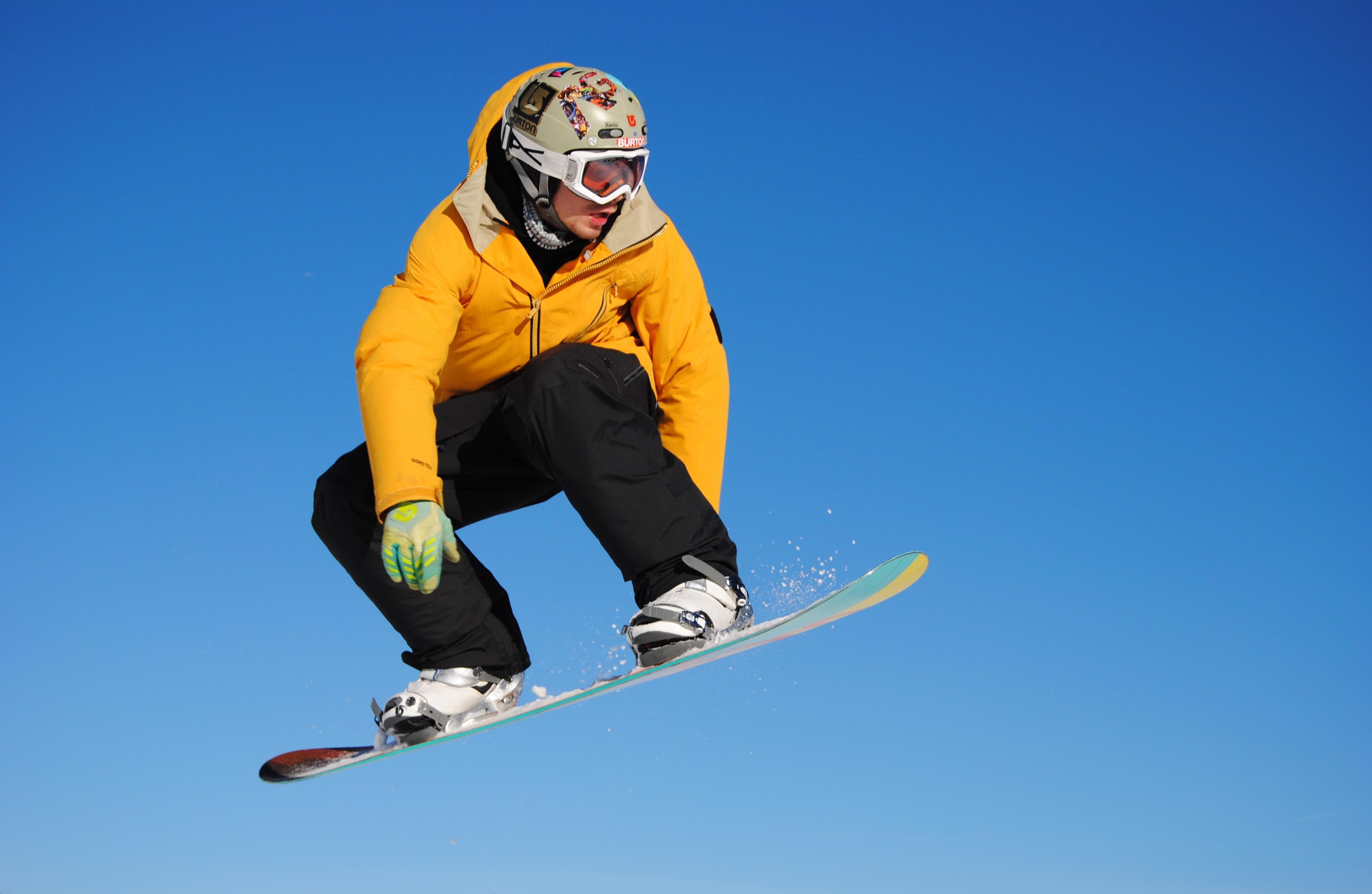 Sports with a high risk of eye injury include: 
Baseball and softball - highest risk sport for ages 15 to 24 

Basketball (hard projectiles)

Fencing

Hockey (hard projectiles)

Mountain biking

Paintball, air rifle, BB gun

Lacrosse (hard projectiles)

Racquetball and squash - hard projectiles and highest risk sport for ages 25 to 64
Sports with a moderate risk of eye injury include:
Badminton

Golf

Soccer

Tackle football

Tennis
Sports with a low risk of eye injury include:
Diving

Gymnastics

Road biking

Skiing

Swimming

Track and field
Sports with intentional injury: 
If an injury does occur, seek medical attention at a hospital, preferably one staffed by optometrists or ophthalmologists on call. 
If an injury does occur, contact your optometrist to examine the eye as soon as possible. The Eye Institute (TEI) offers emergency eye care services in addition to its general and specialty practices for its patients. During normal operating hours current TEI patients requiring urgent or emergency care should report to the Emergency Service in The Eye Institute for emergency triage.
If emergency care is required after hours, ONLY patients who have been examined at TEI in the past THREE years should call the after-hours number: 215.276.3035. If you are NOT a TEI patient, care after hours should be sought at a local hospital.
If you or a loved one needs treatment after a sports-related eye injury or is interested in purchasing protective eyewear, contact TEI today.